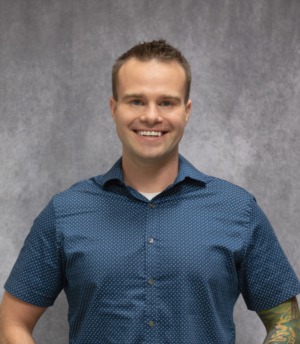 With my extensive knowledge of the local market and a vast network of industry connections, I have the resources to guide you confidently through the real estate landscape. Whether you're in search of listing, or buying residential, commercial, or investment properties, I will customize my approach to align with your unique needs and goals.
 Alongside my expertise, my professionalism and integrity have established a reputation for delivering exceptional customer service. I recognize the significance of transparent and honest communication, and I am committed to keeping you informed every step of the way.
 Are you ready to embark on your real estate journey? Contact me, and let's schedule a complimentary consultation. From property search to closing the deal, I will be by your side, ensuring a seamless and successful transaction. Trust me, and let's transform your real estate dreams into a reality!