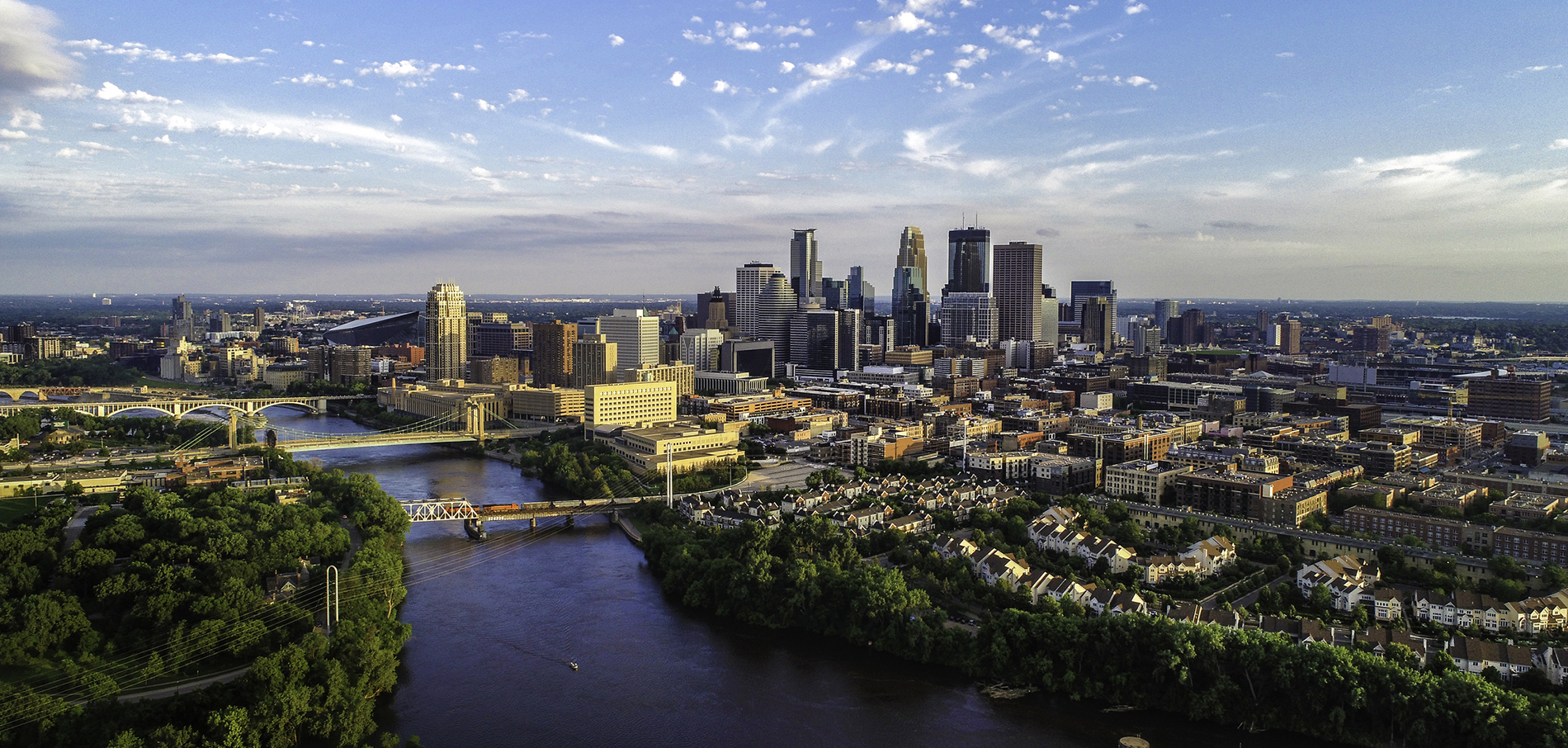 What Our Clients Say
Andy, Lisa and the Preferred team were awesome. They prepped us and our home perfectly. Listed and sold for over asking in one day. The entire transaction and process was smooth and their team was in constant communication the entire time. We felt like we were their only client. We would absolutely recommend working with the Prasky team.Scott S
I've been working with Andy and team for many years to purchase investment properties. Living outside of MN, I rely on them to be a big part of my "go" process; that's how much I trust them. I have purchased multiple properties sight unseen because of this trust.Ed K
We have had various dealings with Andy and his team. We highly recommend Andy for their professionalism and responsiveness to any questions we had. First encounter with Andy was when our son bought his 1st house in Big Lake. Then assisted with the sale and finding a new home. Andy and Lisa helped us with the sale of our house to our daughter, assisted with paper work and lining up the title and closing. Abby and Lisa were instrumental in finding our new home in Big Lake, MN.Mary & Dave H
Georgia was great to work with! She was always quick to respond to questions, did her best to schedule showings as I requested them (and found other agents to help me see properties if she wasn't available). She listened to what I wanted in a home and gave me her honest opinion when she thought a property wasn't quite right. This was my first home, so there were a lot of things I didn't know I needed to be looking at. She knew that and was always looking out for me and would show me things that she thought could be potential issues. On top of all of that, she's just fun to be around!Kate K
Abby helped us find our forever home in this crazy market! She was so patient as we looked at all our options from pre-existing to new builds. Her communication was timely, and detailed. She was thorough in her approach to find us our home, and was calm when stakes were high. I would recommend her to anyone looking for their new home!Kristen B
Nathaniel is amazing! Amongst all of his customers, I felt like he never missed a beat when it came to customer service and our needs and questions. Not only is he very responsive but he is passionate about listening to our concerns through such a big process as buying and selling our homes and connecting with us to provide the utmost care. I have referred him to all my friends and family because I trust Nathaniel and know he will put his customers first. His magnetic personality, extreme professionalism, and candid/honest conversations make me trust him like no other.Aimee M
Dealing with Andy Prasky, Nathaniel Pettis, Lisa Prasky and staff, are like dealing with family! I trust them! They are upfront and honest with you! They dig deep to get your questions answered and make sure you are paying the right price! Plus they are just fun to deal with!Rob & Patty T
Davis is incredibly professional and knowledgeable! He is easy to work with and it is obvious he is thorough in his work. We would recommend him to anyone purchasing a house and going through inspection!Brenna W
We were fortunate to have Andy's expert advice. The marketing was great and our home sold quickly. We were supported and well informed throughout the process! At the same time, Abby helped us purchase our home and she is a pleasure to work with! She is thorough and is very detailed oriented. Her communication was exemplary, and we felt as though we were in very good hands.Laurie P
I have worked with Nathaniel on two purchases and a sale. He is responsive, good natured, and does a great job of taking into account my needs and wants while throwing in a dose of realism when I get in front of my skis. After working with him three times, I would highly recommend him to friends and anyone who needs a good man in their corner.Jerry H
Morgan has been a big help from the very beginning. Her demeanor was kind, positive, and professional. She checked all the right boxes. When we found the perfect place, she moved quickly and we got it! WE are so happy and feel so blessed. Thank you Morgan.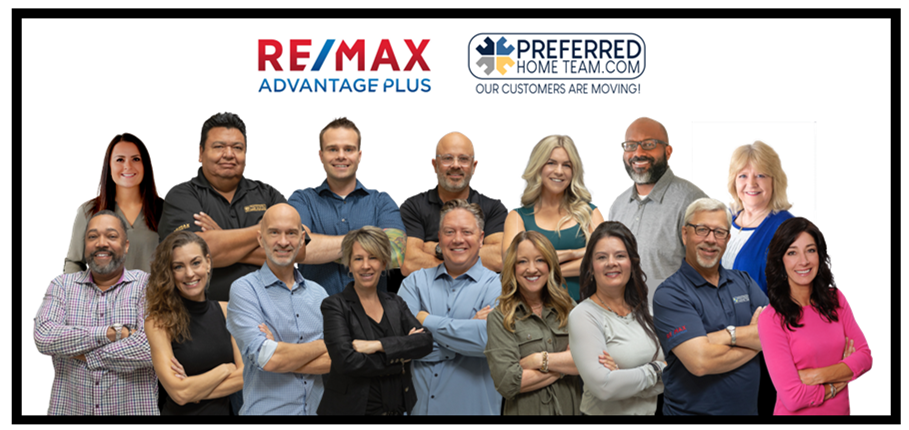 Real Estate in the Twin Cities
Start using our property search and interactive map search, to find homes for sale in Twin Cities and Metro Area. These listings are updated from the MLS every 15 minutes.
Or, use our Community Guide to help navigate your way around our most popular searches, common communities and local cities and neighborhoods
Feel free to register for a free account to receive email notifications whenever new homes for sale come on the market that match your specific criteria, and save your favorite properties for quick and easy access whenever you need — it's fast, easy, automatic and FREE!
Explore
Real Estate in the Twin Cities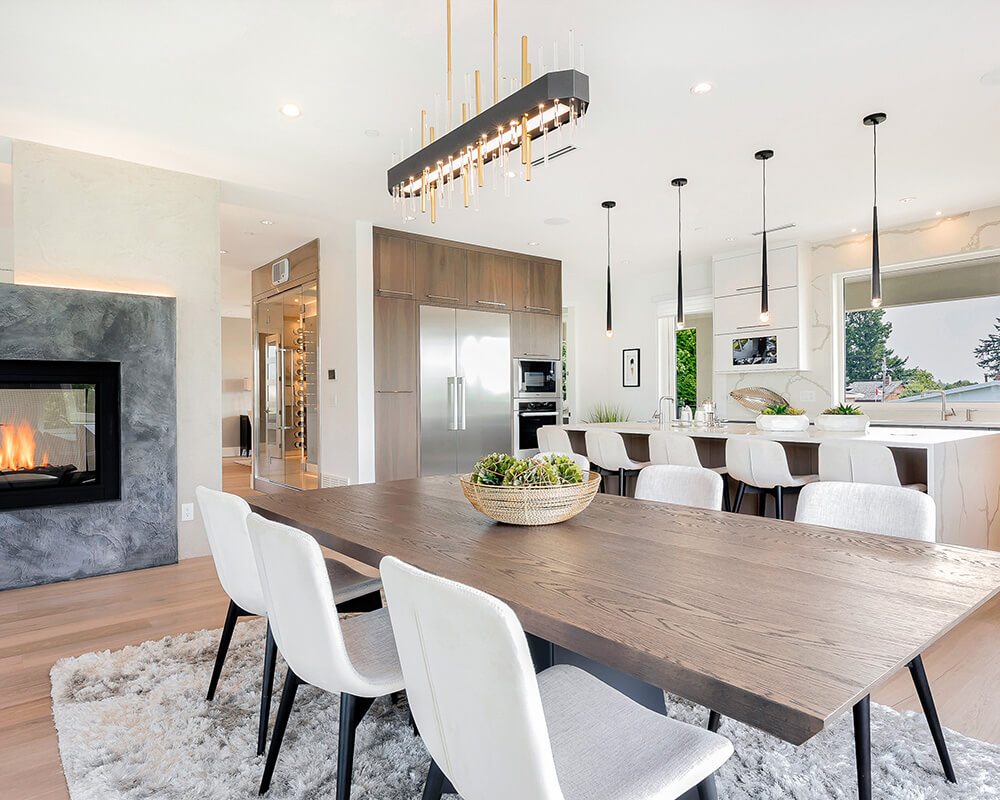 Champlin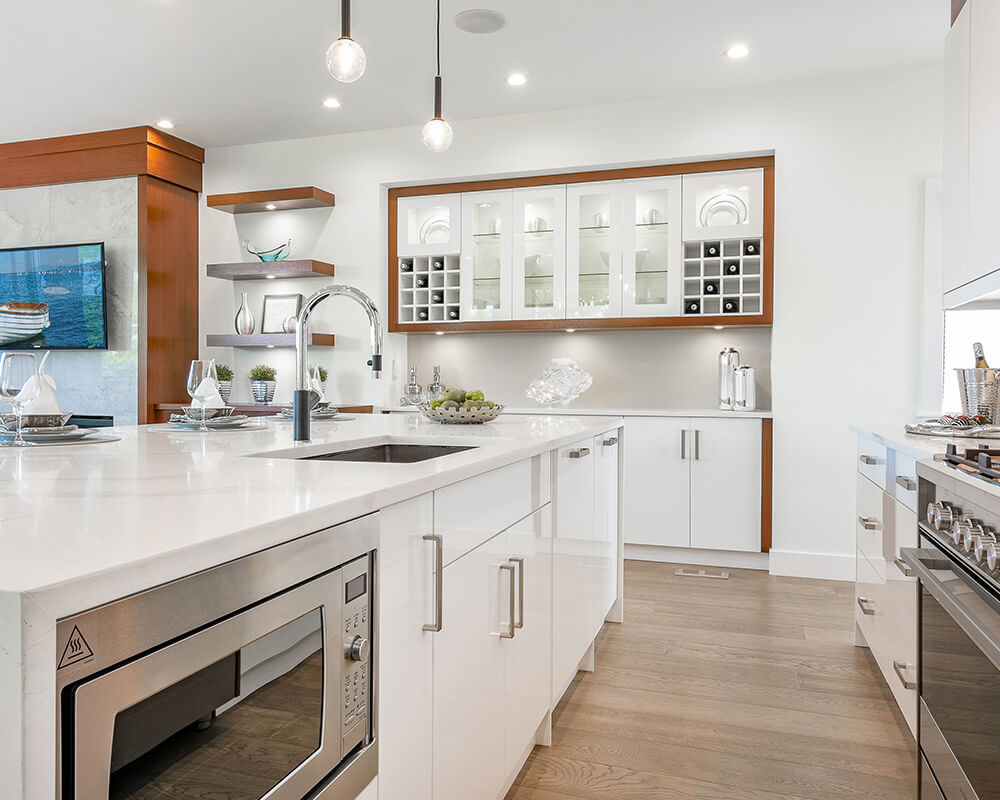 Waconia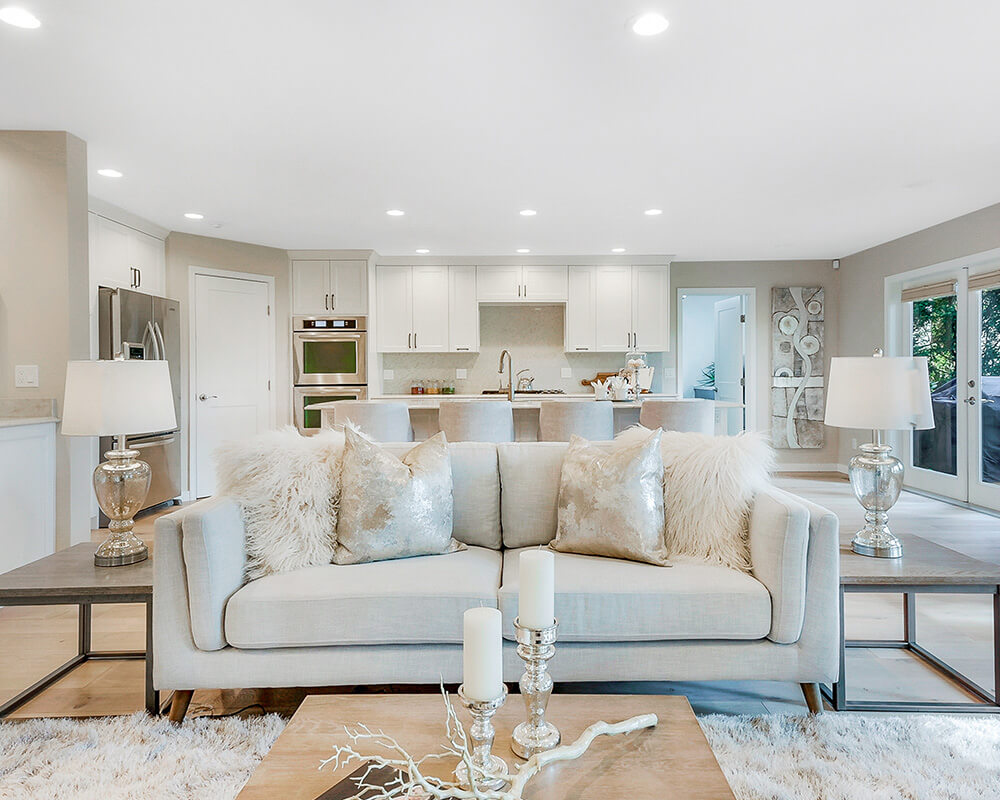 Forest Lake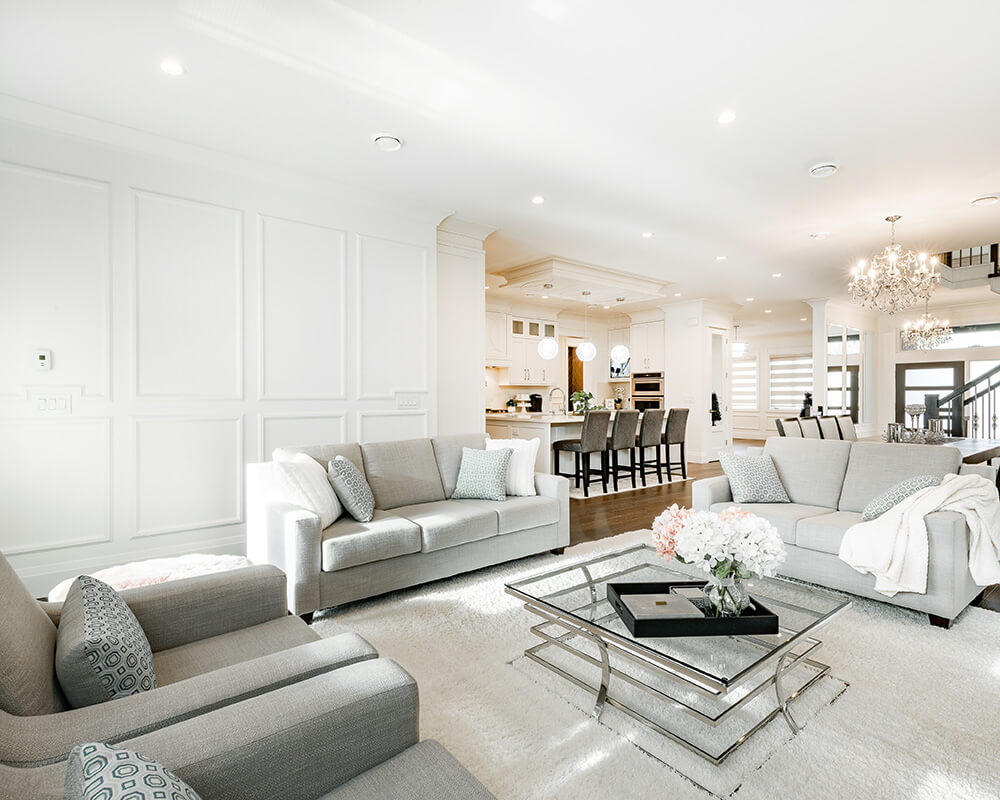 Hugo
Centerville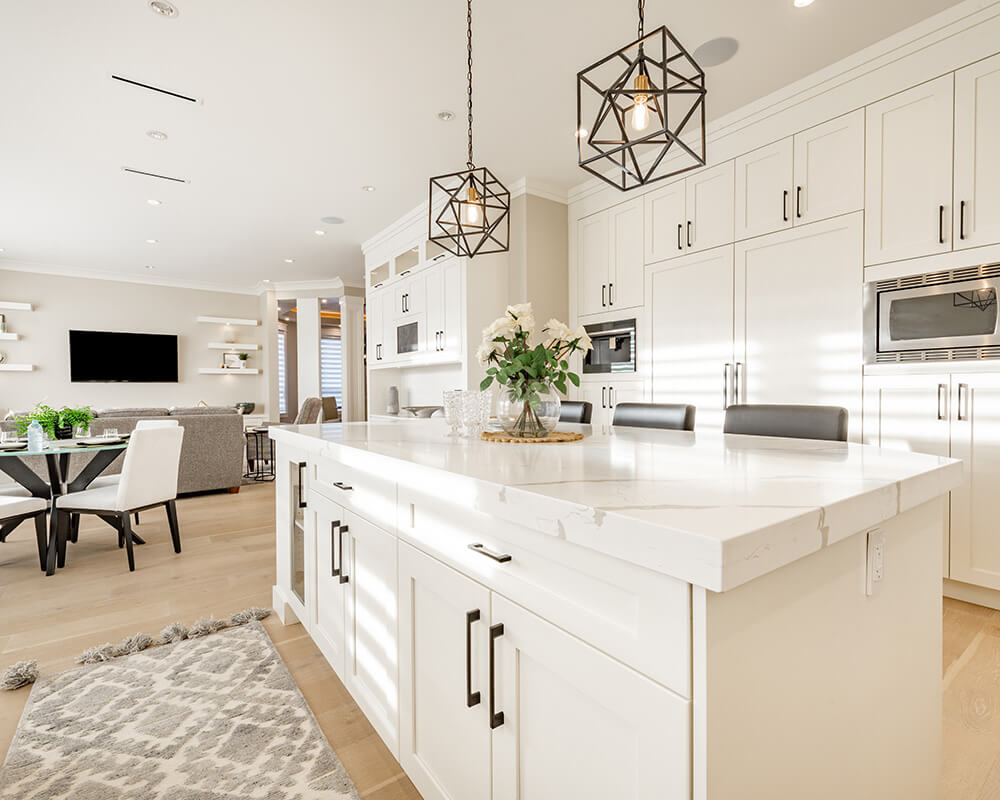 Blaine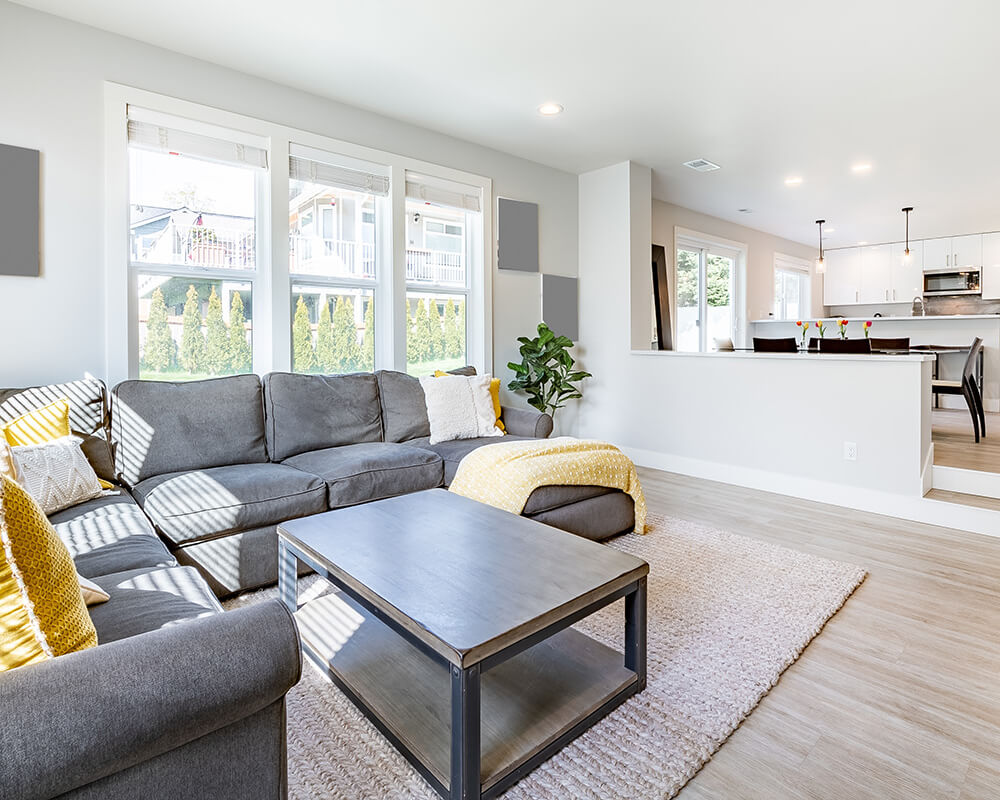 Maple Grove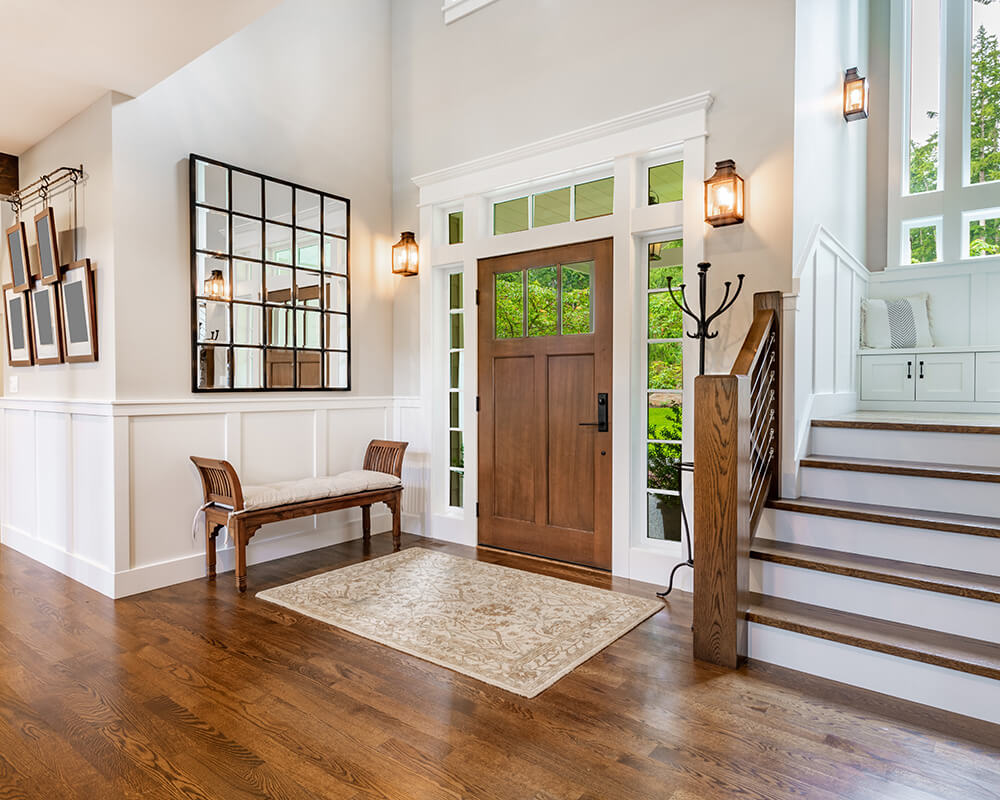 Plymouth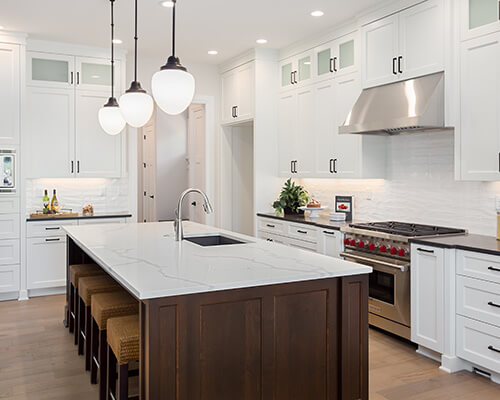 Brooklyn Park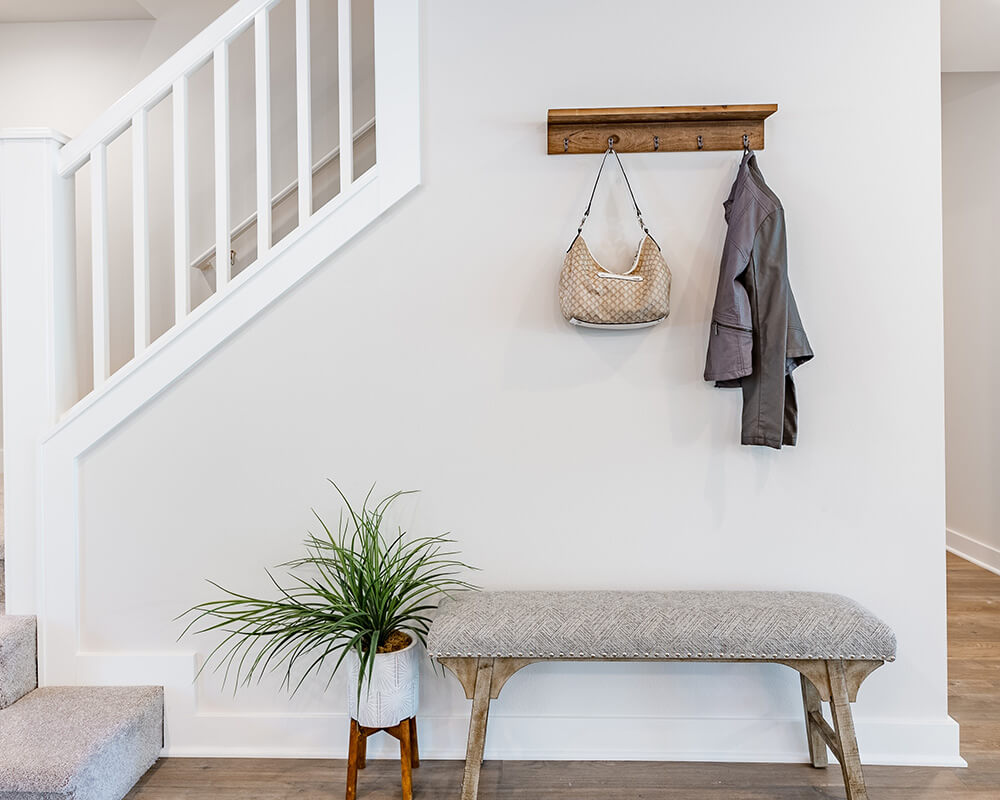 Andover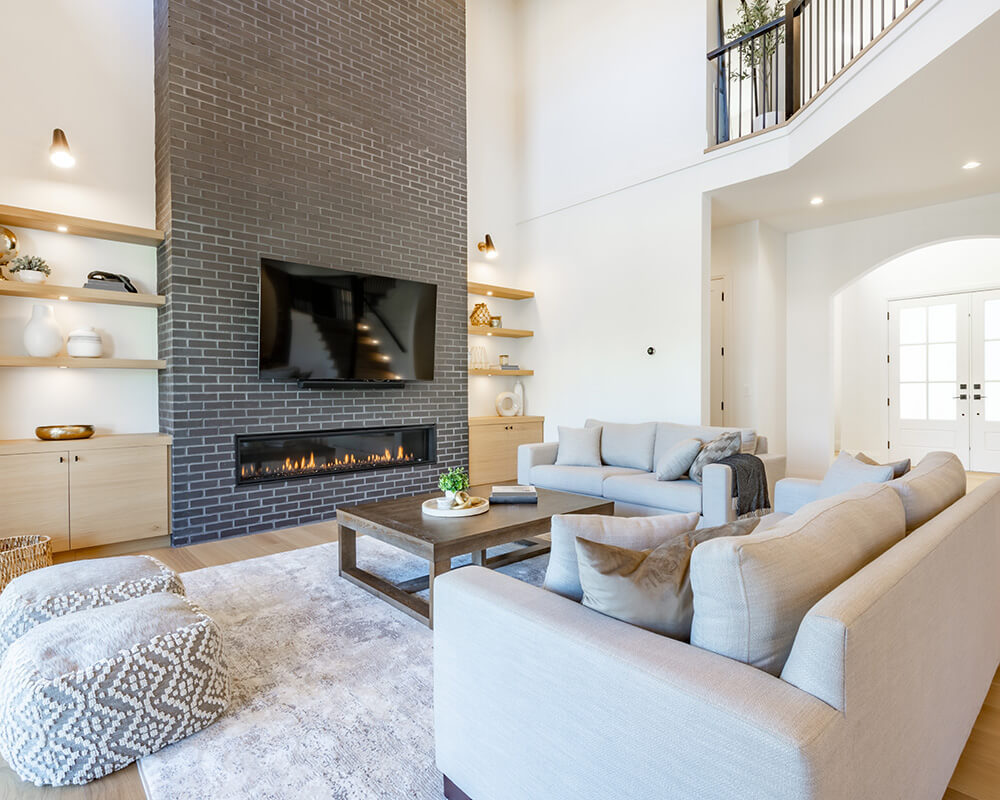 Rogers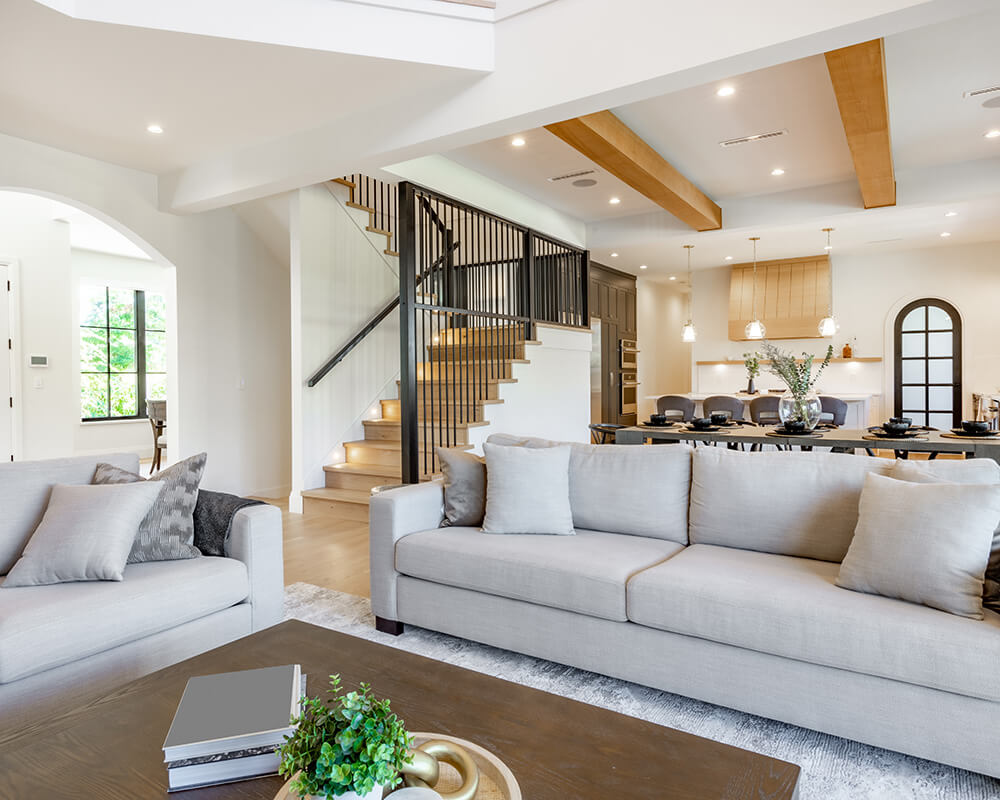 Ramsey